What do you imagine about "Ginza"?
Maybe you will feel how beautiful, rich and luxurious there is! So let us step into the intriguing would, Ginza, looking at the attractive spots!  
 1. Meal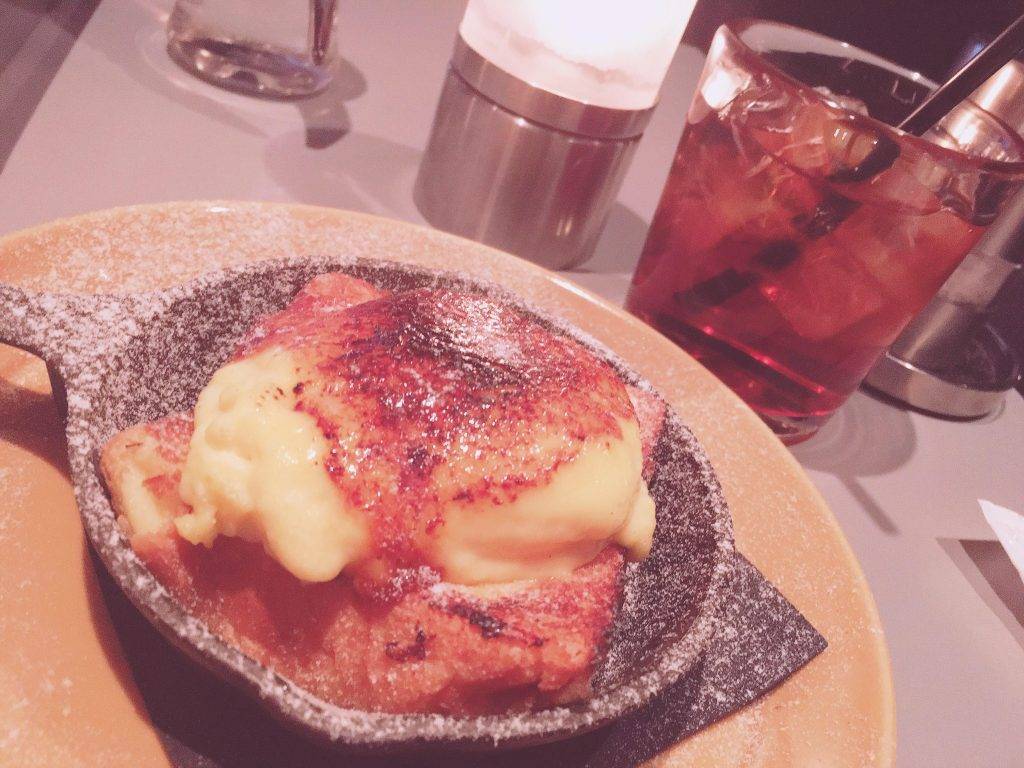 (Recommended in Morning)
This shop opened in 2015, locating at KIRARITO GINZA 4F. The meal is basically provided as brunch, the most popular menu is French Toast, the taste is like living in New York city!
・Luxurious brunch style
・Many exquisite menus, including French toast seems like special brioche
・There is English menu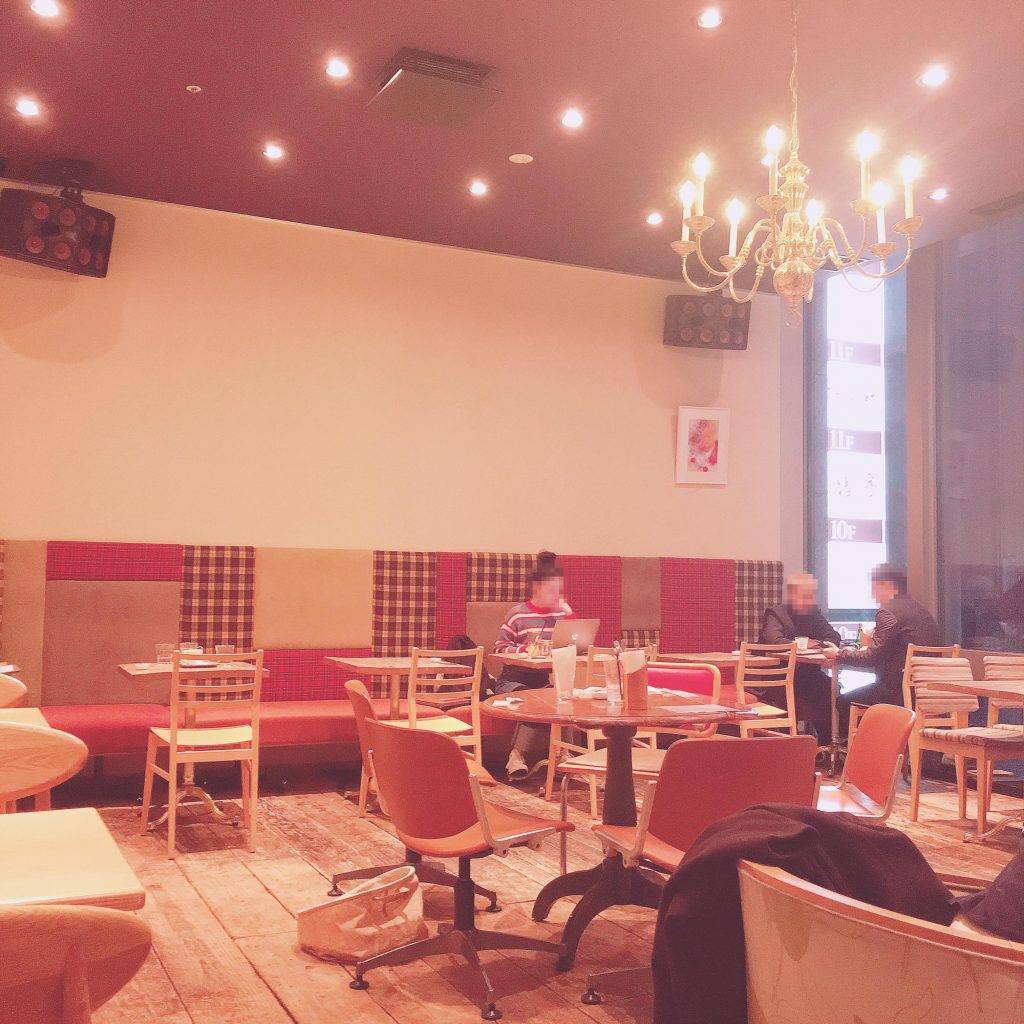 Suzu Cafe

(Recommended for Lunch)
If you would like to get into cozy feeling with family, friends and girlfriends or boyfriends, Suzu Cafe is definitely for you. The special dishes made by French cook, a wider variety of pasta, meat like stakes and original drink, deserve to taste!
・ Beautiful and stylish Lunch plate
・Tasty menu of alcohol beverage, sweets etc…
・There is English menu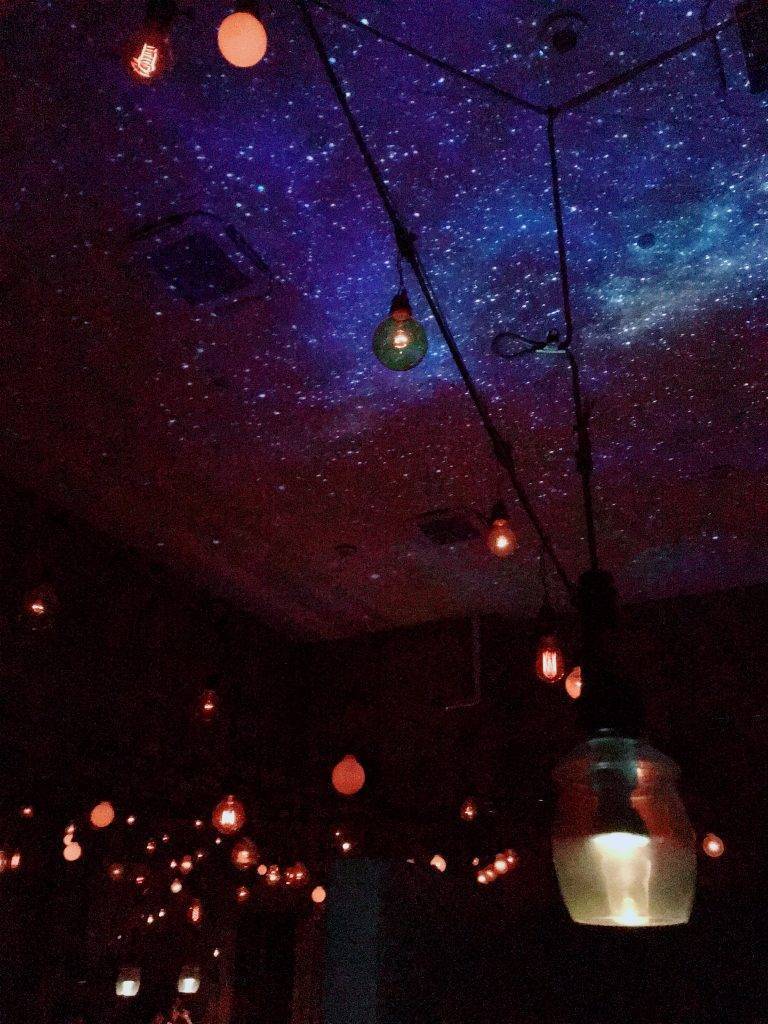 Open in May 2017! When you looking at theceiling in this restaurant, you will be surprised to see full of beautiful blue stars. Why don't you go out for dating with important person, with special meal and mood?
・Recommended for those who want to enjoy alcohol
・There is no English menu
2. Supermarket
Easy to have access from  the area of Ginza, Shimbashi, Yuraku-cho, there have a wider variety of red wine imported from foreign countries, yummy foods matching with beer!
・3 minutes from Yuraku-cho station
・Affordable price of high quality foods
・Variety of imported alcoholic beverages and food
3. Gym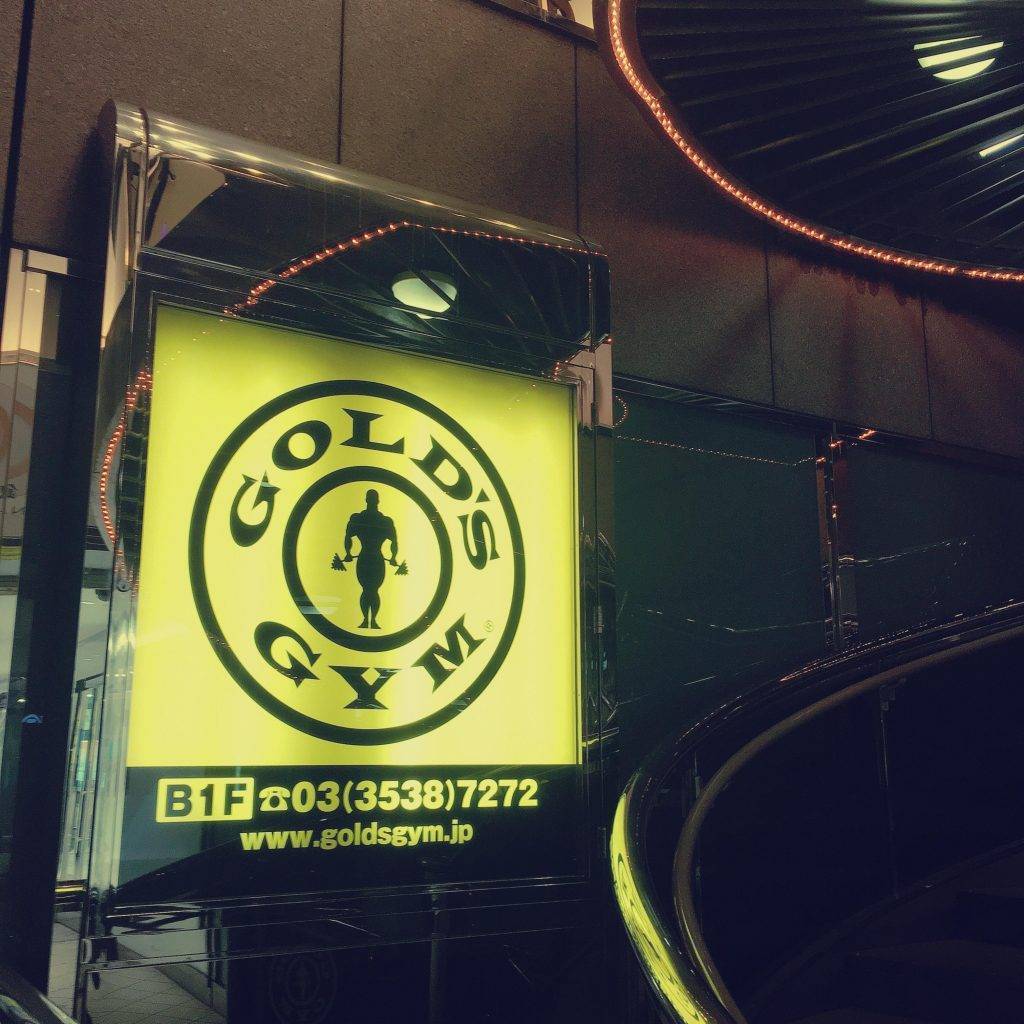 Regardless of age, beginner or expert, you can be able to exercise with fully-furnished exercising machines. Go to ask the trainer, if you would be more interesting to know what is the best way of staying fit for you, they kindly support for you!
・2 minutes from Ginza station
・Many sorts of training machines
4. Drug Store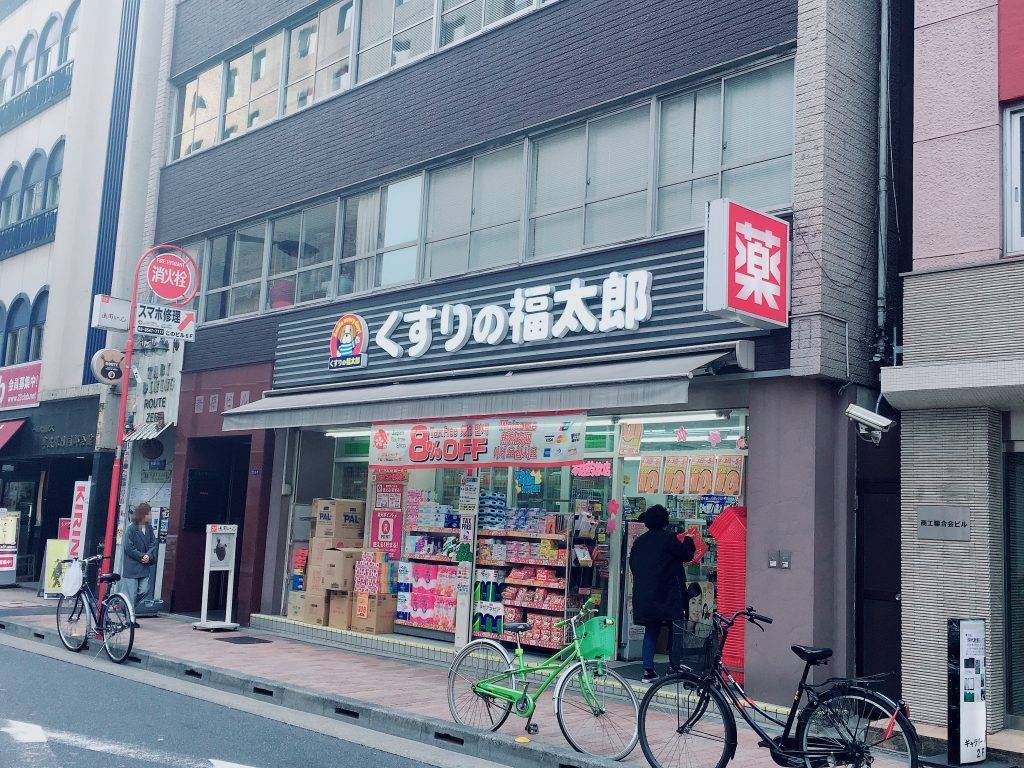 Don't worry if you got injured just in case, you can just walk to this Pharmacy nearby.
・4 shops around the several spots of Ginza
・Some duty-free medicine
5. Places to go for a holiday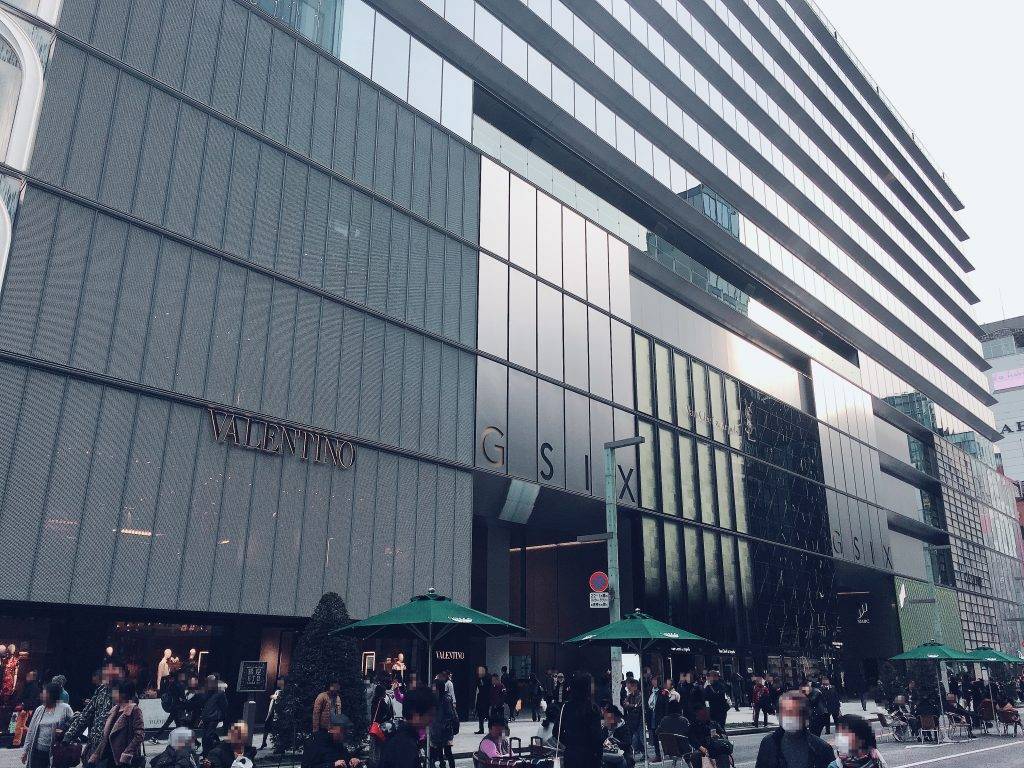 New open in April 20th 2017! This largest commercial shopping mall in the Ginza is now very hot among people! Feel free to drop in there, you will see the famous brands worldwide.
・241 brand shops are located together.
・Also exquisite restaurants, cafe and sweets
6. Theater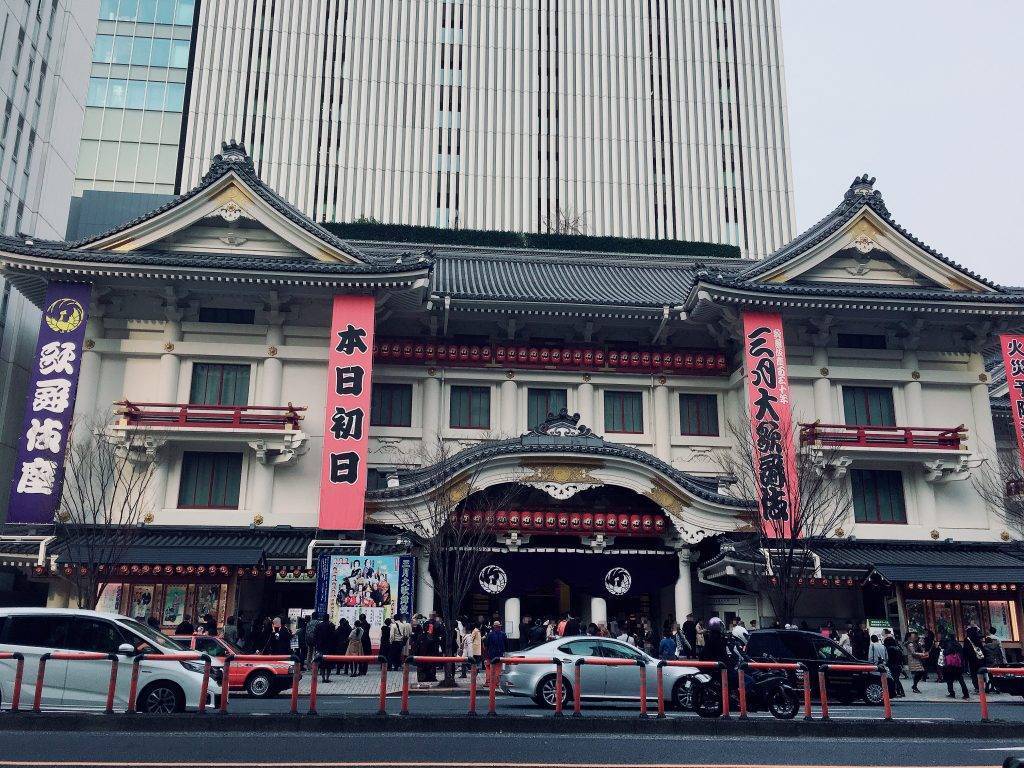 If you would like to enjoy the Japanese atmosphere, Go for having fun with traditional events called Rakugo, Engeki, and explore the special feelings by all mean!
・open since 1889
・Traditional Kabuki theater near Ginza area
7. Park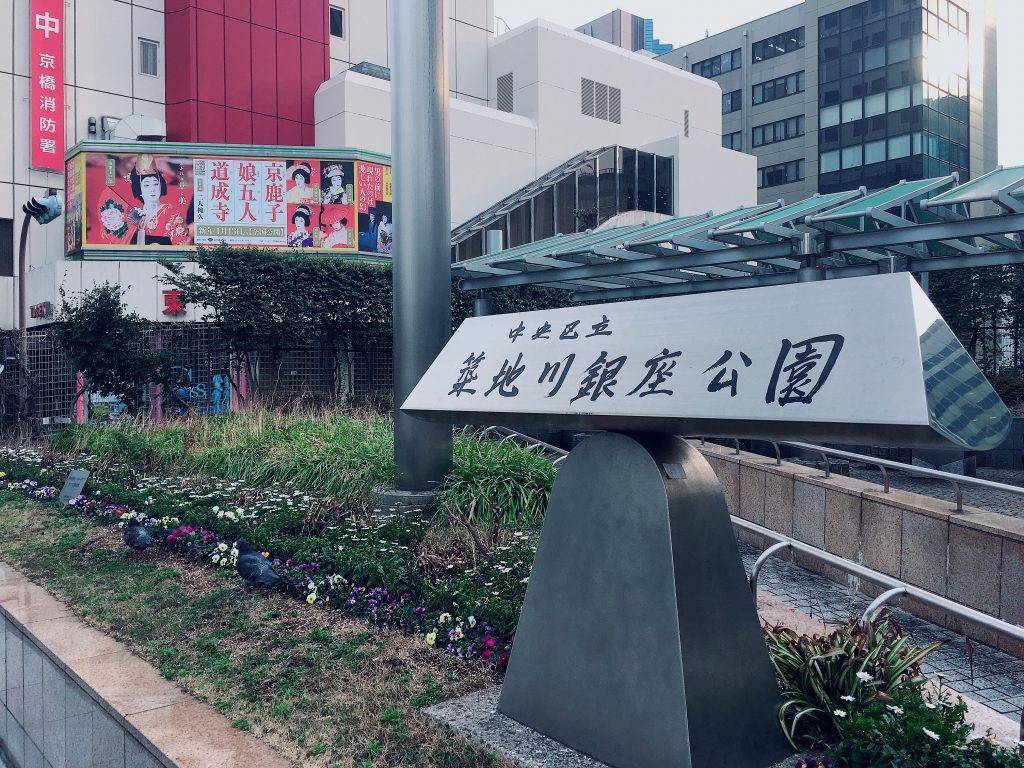 Some of the businessman who works around park take a short break for Lunch here, since there is a composure space, you may be relaxed apart from deskwork for the moment.
・restfully relaxing area
・2 minutes from the station
As we mentioned above, there are many fashionable spots regarding facilities and food restaurants in Ginza. MetroResidences are providing several high-quality serviced apartment, including the area of Ginza as well. Walking along the beautiful street, think about to settle in Ginza and check out the rooms MetroResidences support!